4K Panasonic Samples: Tokyo, Marvelous World, Perfume and Cambodia demos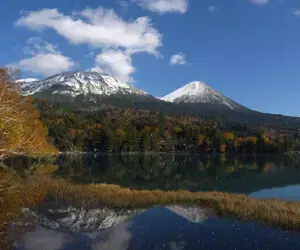 UHD Panasonic Hokkaido
Resolution: 3840×2160
File Size: 1.3GB
Codec: H264
Audio format: Dolby Digital 2.0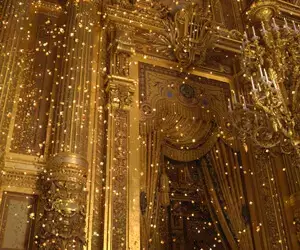 UHD Panasonic Marvelous
Resolution: 3840×2160
File Size: 2.03GB
Codec: H264
Audio format: Dolby Digital 2.0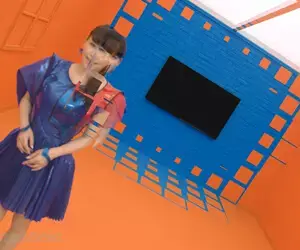 UHD Panasonic Perfume
Resolution: 3840×2160
File Size: 793MB
Codec: H264
Audio format: Dolby Digital 2.0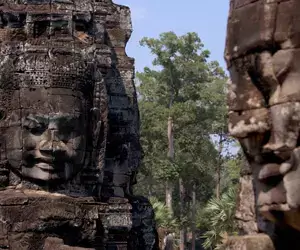 UHD Panasonic Cambodia
Resolution: 3840×2160
File Size: 1.50GB
Codec: H264
Audio format: Dolby Digital 2.0
4K Panasonic samples offer a glimpse of the Tokyo skyline, the Marvelous World of Cambodia and more. The high-resolution images, which were taken with a Panasonic GH4 camera, are available to download from this section.
The Tokyo skyline images were taken from the Roppongi Hills Observation Deck, while the shots of the Cambodian temples were captured in Siem Reap. Also included in the selection are pictures of the Great Wall of China, Mount Fuji and the Meiji Shrine in Tokyo.
Panasonic's GH4 is a Micro Four Thirds system camera that can record 4K video as well as take 16-megapixel stills. It's available now for $1,699.
Panasonic has released four new 4K video samples, shot on the Panasonic GH5 camera. The videos are called "Tokyo," "Marvelous World," "Perfume," and "Cambodia."
"Tokyo" is a beautiful 4K timelapse of the city, set to music. "Marvelous World" is a 4K aerial tour of some of the world's most amazing locations, set to an adrenaline-pumping soundtrack. "Perfume" is a 4K fashion video shot in Japan, featuring the popular Japanese perfume brand. "Cambodia" is a 4K documentary-style video about the country and its people.
All four videos are stunning examples of what the Panasonic GH5 is capable of. If you're looking for some 4K eye candy, these are definitely worth checking out.
In conclusion, Panasonic has just released 4K samples of their upcoming products. The products being sampled are the 4K Panasonic Lumix GH4, the Marvelous World 4K camera, the Perfume 4K camera and the Cambodia 4K camera. All of these cameras are amazing and will be sure to impress. Panasonic has always been a leader in camera technology, and these new products only confirm that. If you're in the market for a new camera, be sure to check out Panasonic's products.
Choose the trailer you like the most, click on the download button and enjoy the content.