Home Cinema Wallpapers in high resolution for download.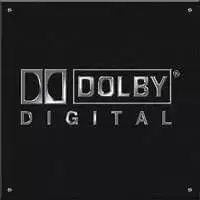 Dolby Wallpapers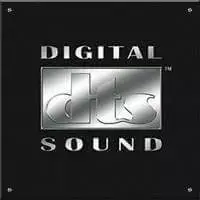 DTS Wallpapers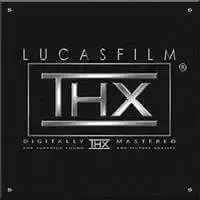 THX Wallpapers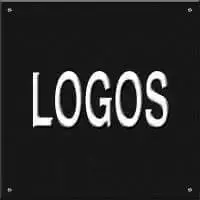 Logos
A wallpaper is an image that is used as a desktop surface to decorate the graphical interface of a computer, mobile phone, or other electronic objects. We have several
Dolby wallpapers
where you can find screenshots of the most famous trailers, Dolby equipment and even cinemas. Depending on the operating systems, the terms vary, but refer trivially to an image that is chosen to decorate the desktop of a computer, or the screen lock or the home screen of a phone. With Windows, it's wallpaper, while with Mac OS, it's a desktop image (referring to the term desktop pattern that refers to a small image that is repeated several times to fill the screen). We also find the term background. In the
THX wallpapers
section we have all the images of this certificate to be able to put in your PC or MAC.
We also have the
logos
section where we have all the most famous brands of home theater equipment. The images used as wallpapers are usually raster images that are the same size as the resolution of the screen (for example, 1.024×768 pixels or 1.280×1.024 pixels), so they adapt, ie do not extend beyond the screen if they are too large or if there is no uniform color space (black or white) on the screen if they are too small. Several screen definitions are proportional (i.e., the length ratio is equal to the width ratio), which may allow the same image to be used for these different definitions while maintaining a correct shape (no overflow or white space). However, in the case of stretching an image, the loss of quality may become visible if it is significant and the computer may be slightly slowed down by the resizing. In our
DTS wallpapers
section you will find high quality images of this audio format to put on your computer. The most used image formats are JPG and PNG.
For widescreen displays (such as 16:9 or 16:10), the length/height ratio is not the same as for 4:3. Therefore, the 4/3 images used in them must be cut or stretched to fill the screen correctly.
List of all files:
Dolby Wallpapers Stomp, Equipment, Reflection, Harvest, Optimizer

DTS wallpapers 3D, Classic, Bold, Extended Surround and Master Audio

THX wallpapers Tex, Amazing 1, 2 and 3 and Smoke

Logos Blu-ray, Dolby Digital, Digital EX, Digital Plus and Pro Logic