4K Dolby, DTS, THX and IMAX Demos for download.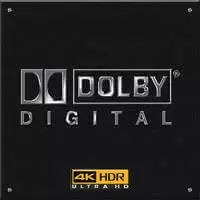 4K Dolby Demos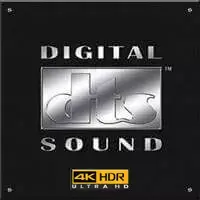 4K DTS Demos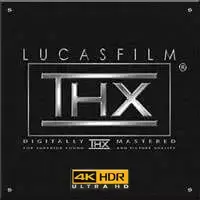 4K THX Demos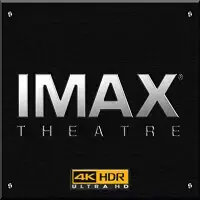 4K IMAX Demos
If you're like me, you love movies. And if you love movies, you'll love the sound systems in today's theaters. In this section, we'll explore the different types of sound systems in theaters today and what they can do for your movie-going experience.
If you want to experience the best in sound quality, you need to check out the 4K Dolby, DTS, THX and IMAX sound system demos. These systems are designed to provide the ultimate in audio quality, and they will definitely not disappoint. The Dolby system delivers rich, lifelike sound that will envelope you in its realism, while the DTS system provides crystal-clear, high-definition sound that will bring your movies and music to life. The THX system offers the ultimate in surround sound, while the IMAX system provides an immersive, 3D sound experience that will make you feel like you are right in the middle of the action.
If you're looking for the best 4K Dolby, DTS, THX and IMAX Demos for download, you've come to the right place. Here at Demo-World, we offer the largest selection of high quality 4K demos for your home theater enjoyment. Whether you're looking for the latest blockbuster movie trailers or the most immersive gaming experiences, we have a demo for you.
Our 4K demos are available for download in a variety of file formats, so you can choose the one that best suits your needs. We also offer a variety of audio options, so you can choose the one that sounds best in your home theater. And if you're not sure which demo to download, our friendly and knowledgeable staff is always happy to help.
So what are you waiting for? Download the best 4K Dolby, DTS, THX and IMAX Demos today and experience the ultimate in home theater entertainment.
These demos are designed to show off the capabilities of the latest 4K TVs and projectors, and they'll leave you absolutely amazed. The level of detail and clarity is incredible, and the sound is truly immersive. Whether you're a movie buff or just a casual viewer, you'll be blown away by what you see and hear. And best of all, these demos are available for free download.
The mkv format is a container format for storing video, audio, and subtitles. It is typically used for storing high-definition video and audio, as well as subtitles. The mkv format is based on the Matroska container format and is capable of storing a variety of video and audio codecs,
Choose the trailer you like the most, click on the download button and enjoy the content.